DISSOLVING CONFLICTS
LISTENING DEEPLY
CHOOSING CONNECTION
Dissoudre les conflits
S'écouter en profondeur
Choisir le lien
With twenty-five years of private practice behind me, I am an expert at turning crisis into potential. My motto is to be curious about what is happening behind what at first glance appears to be crisis and chaos. Underneath may be a better version of yourself wanting to bloom.
Join me in beginning a work of relational alchemy whether personal or professional.
Antoinette Liechti Maccarone
Psychologist-psychotherapist, certified sexologist, couple workshop presenter and senior clinical instructor of Imago, trainer, lecturer, author.
I AM AMAZED by the depth that the structure of these dialogues allow, by the path they get us to walk, towards ourselves, towards the other and towards the two of us.
Valeria
UPCOMING WORKSHOPS
AND TRAININGS
No training or workshop planned to date.
Welcome to the website of the Alma Institute, because you are at the right place!
The ALMA Institute
The ALMA Institute is the result of the loving collaboration between Antoinette Liechti Maccarone and Fulvio Maccarone, "ALMA" meaning soul in Spanish.
Our mission is to offer concrete tools to bring more awareness in all relationships, whether they are couples, families, friends, but also professional and social.
Our dream is to improve the world one relationship at a time.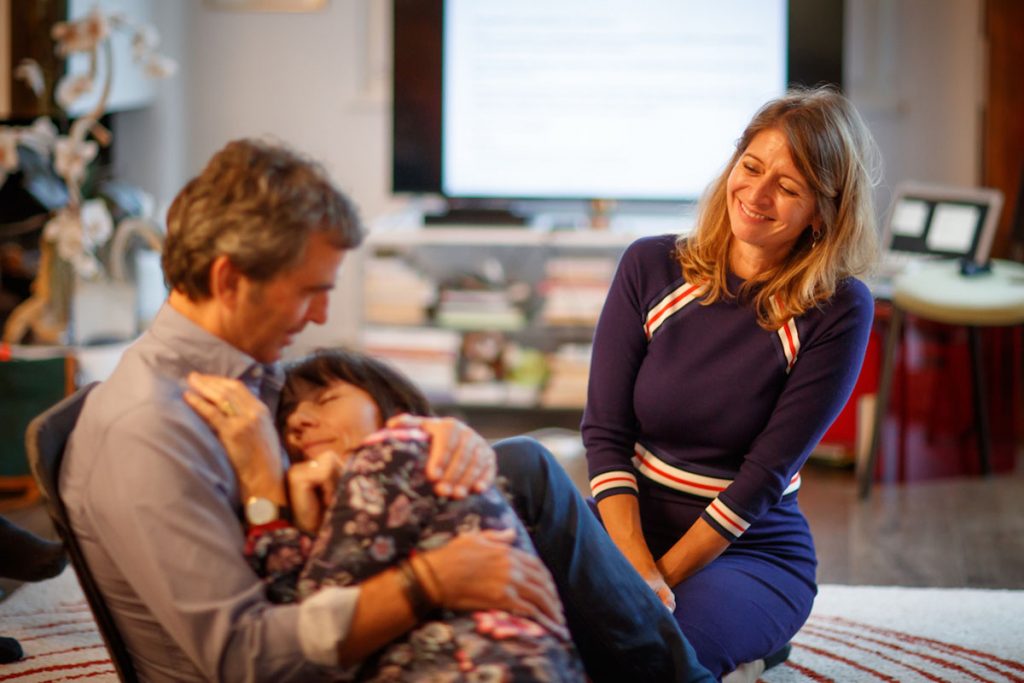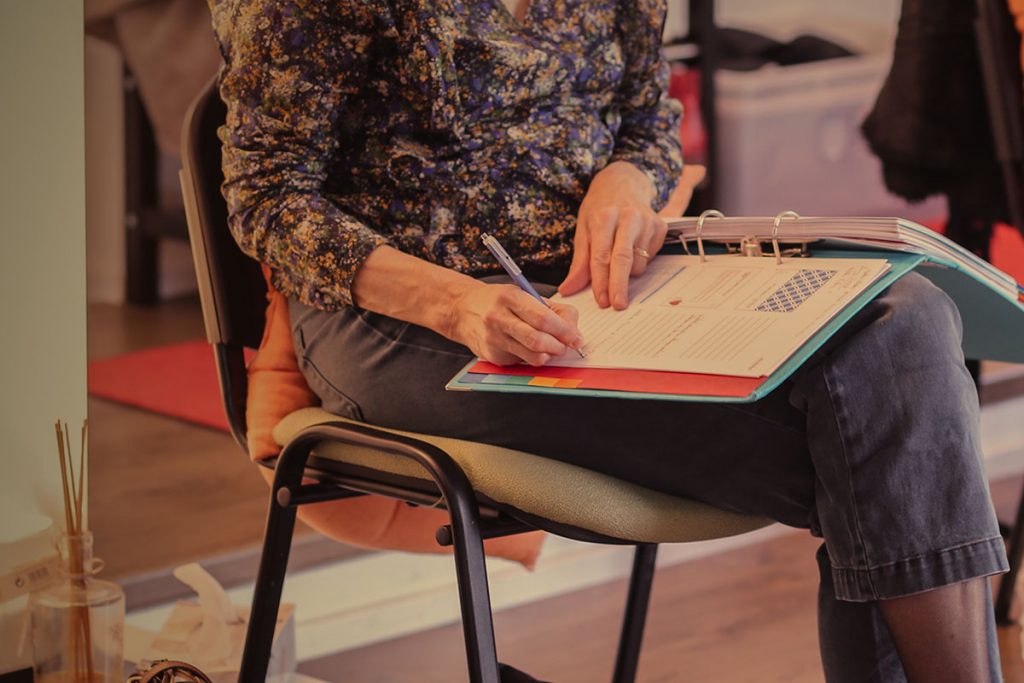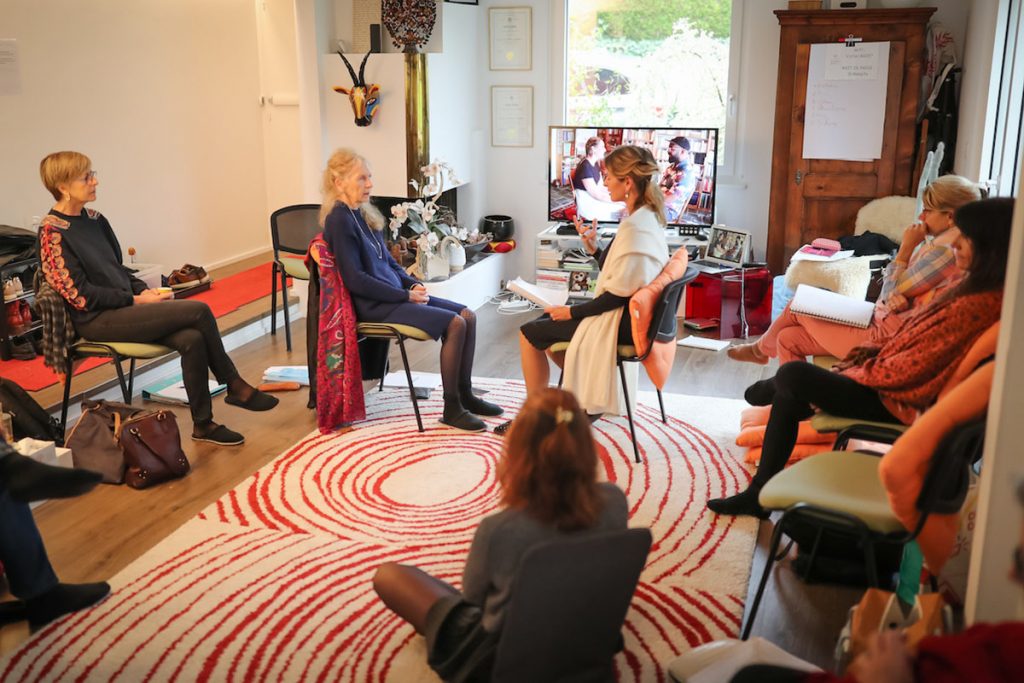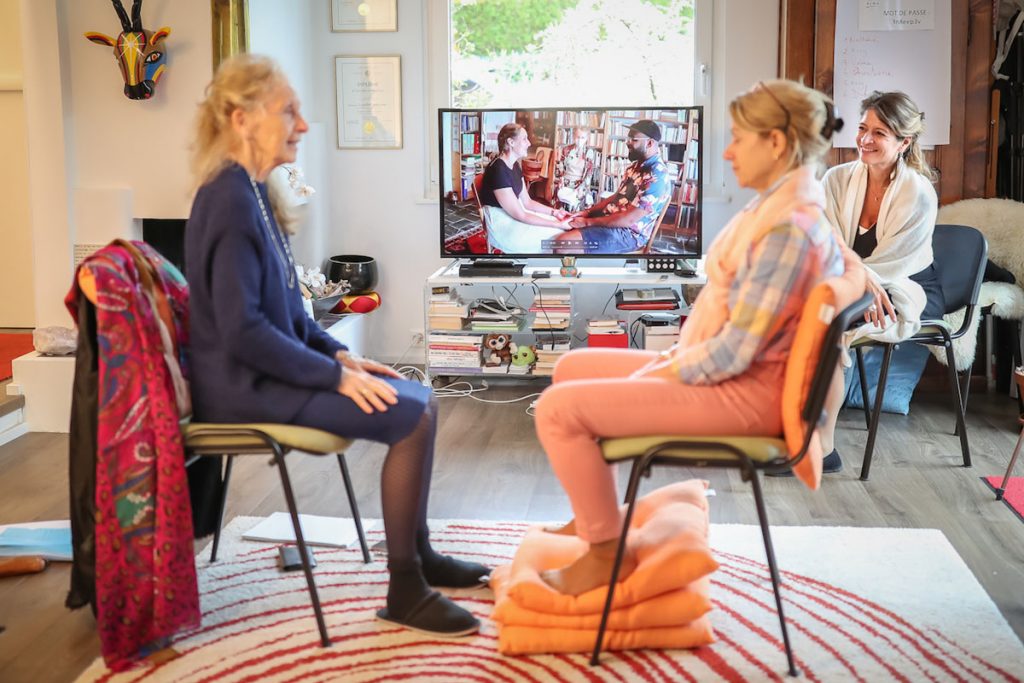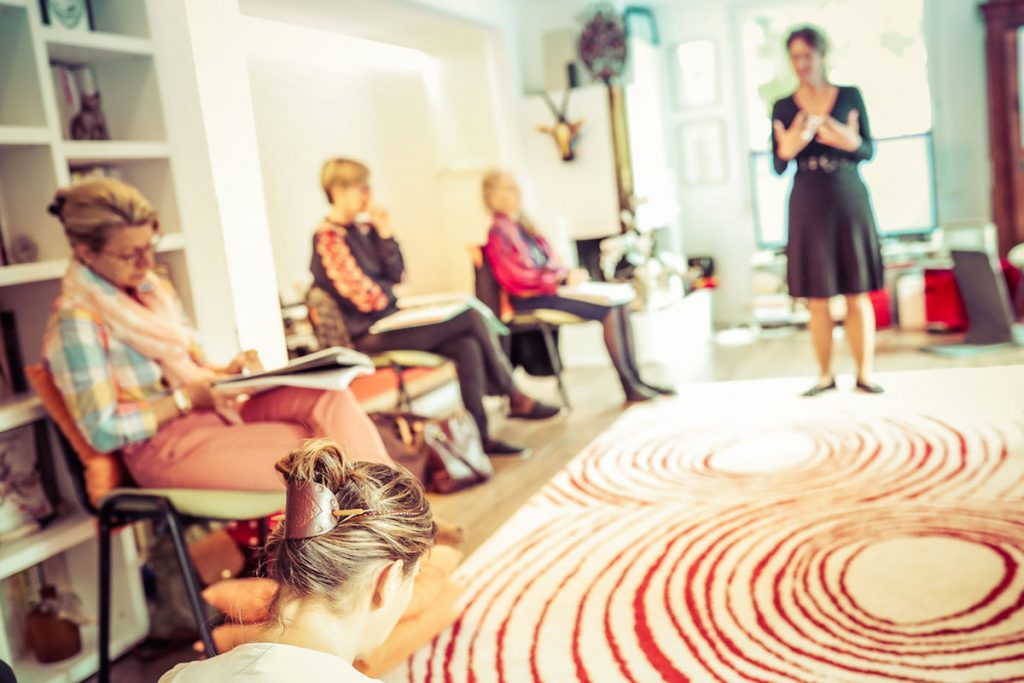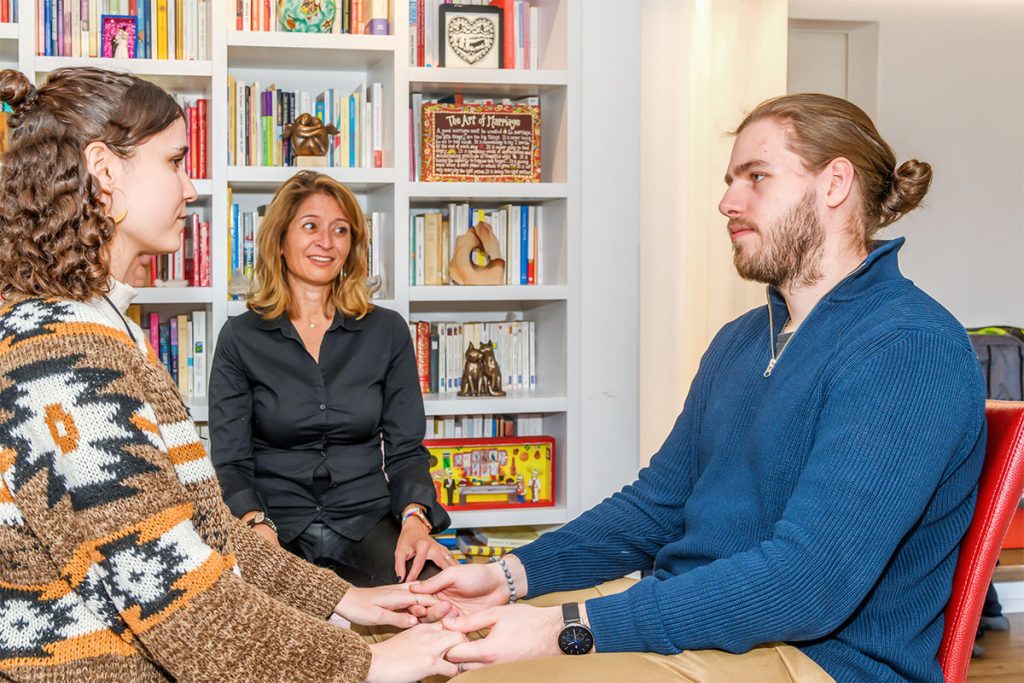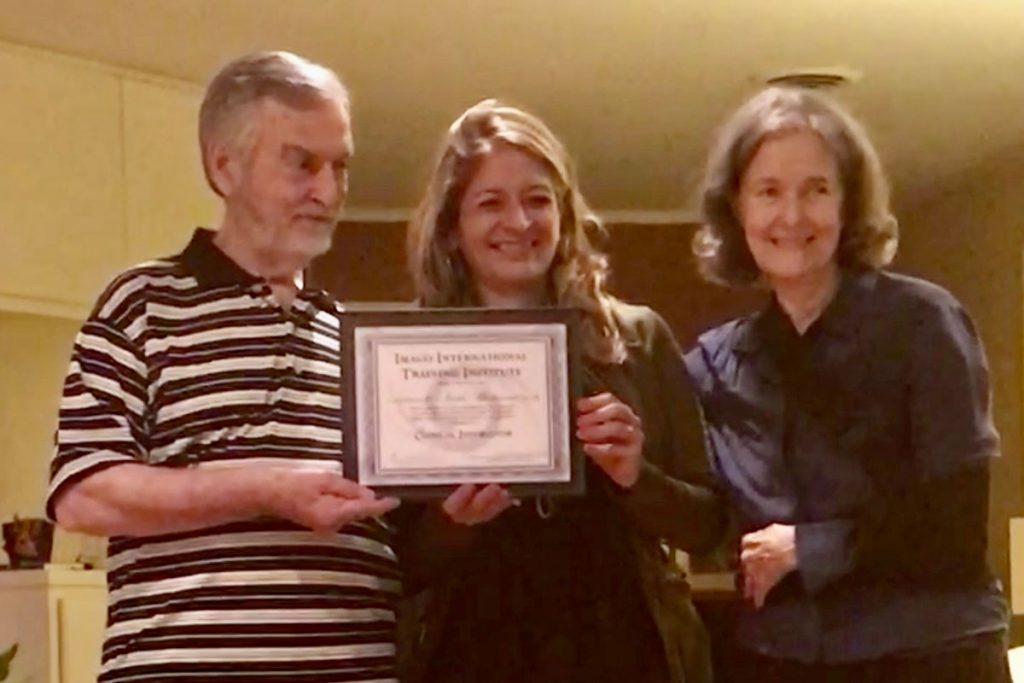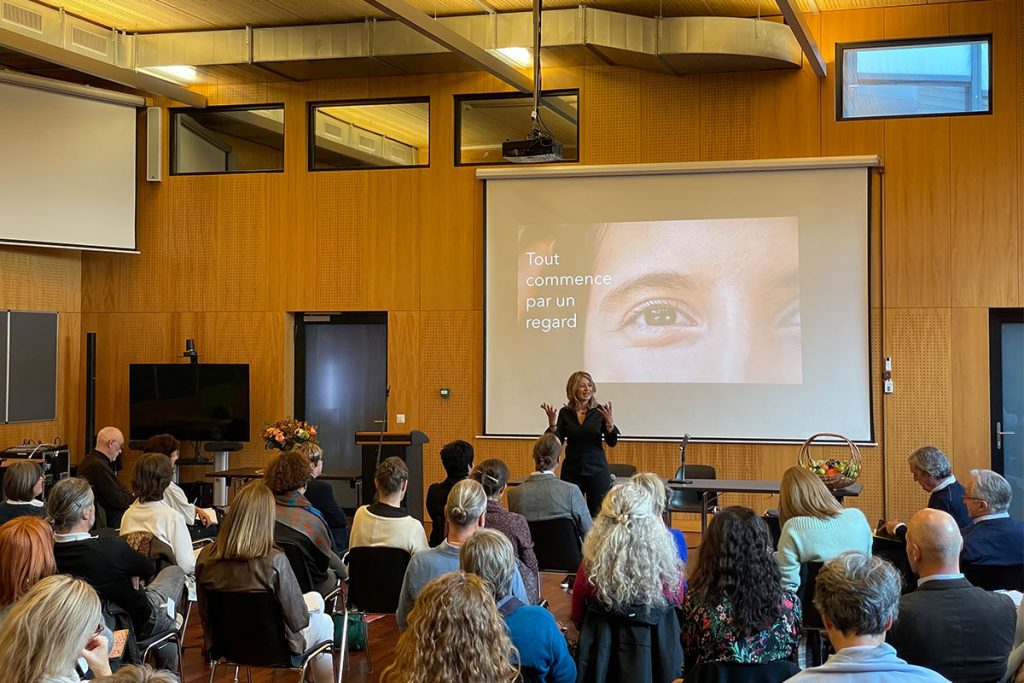 "The Imago adventure, more than a training, a way to be present to oneself, a way to be in relationship, a way to be in the world." I can make these words from our training my own.
Christiane