Are you trapped in a spiral of constant conflicts and want to find a more harmonious relationship?
We have effective tools to help you move forward.
Consultations in French, English and Spanish
Possibility of face-to-face or online consultations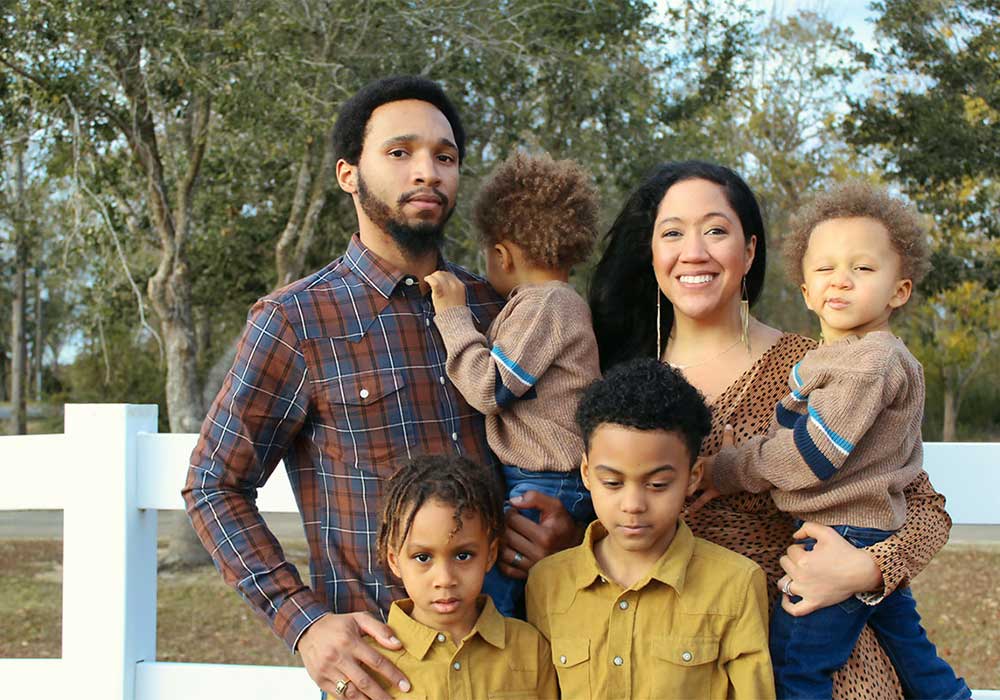 Families
Has family life become a minefield? Create a space for dialogue in your family where everyone can feel seen and heard.